WP Suspension

WP SUSPENSION PRO COMPONENTS: OFFROAD INNOVATIONS FOR THE NEXT GENERATION!
The SUPERTRAX technology represents the next generation of leading technology for MX and Enduro, Supertrax MX, and Enduro dampers. SUPERTRAX is developed in cooperation with the world's leading race team experts, including successful world championship riders.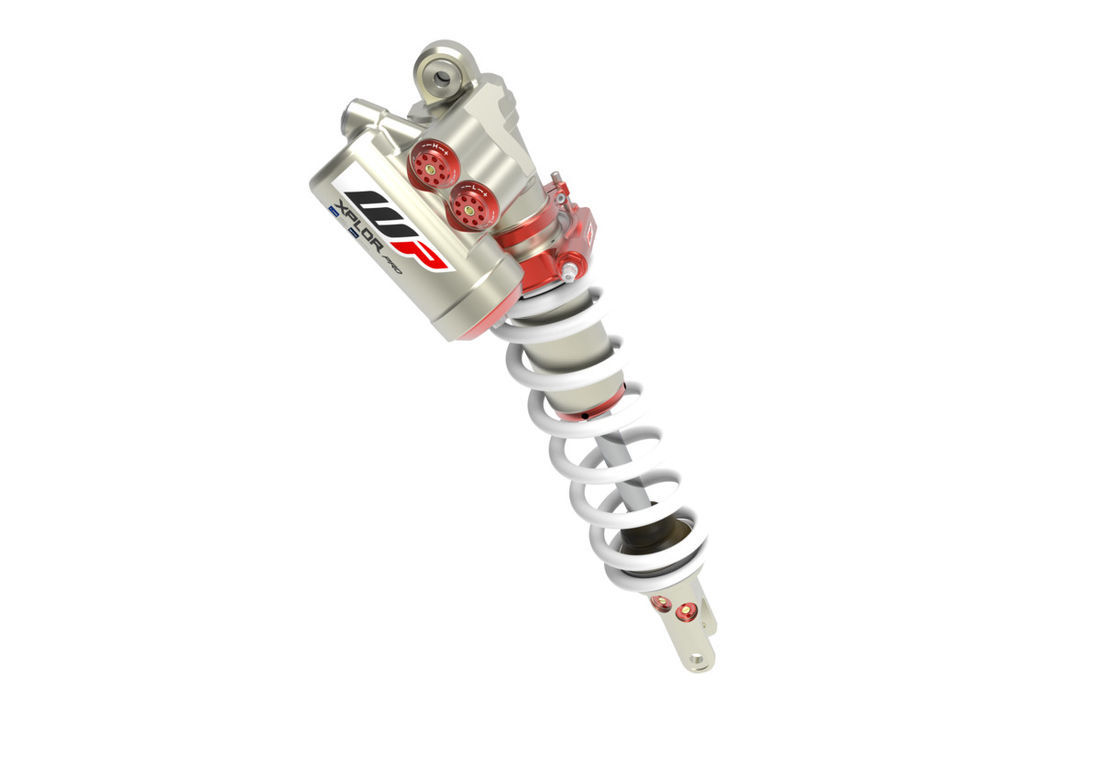 The new SUPERTRAX shock absorber now features an all-new oil-bypass system, which detects the speed of the spring in rebound to function according to a defined speed rate. The brand new, patented technology makes it possible to activate the bypass according to when, and how, the spring is adjusted via the TXN adjuster. The new SUPERTRAX technology was developed by WP Factory Racing and now, for the first time, advances to serial production.
WP XACT PRO 8950 shock & XPLOR PRO 8950 shock
KTM factory riders' multiple world championship titles are undoubtedly the best recommendation for the WP XACT PRO 8950 Shock Absorbers, which, with the SUPERTRAX technology now represent the most competitive rear suspension on the market. The latest technology delivers a significant benefit: a smoother, more confident and comfortable ride with less physical strain. The rider also senses more grip traction on the rear wheel and can accelerate faster. This WP-generated innovation represents linked damping system technology with TXN adjuster, which guarantees more controlled rebound damping. For the first time in a serial production rear suspension unit, and in addition to the well-known, state-of-the-art rebound adjustment, the rebound characteristics can also be adjusted in highspeed damping situations.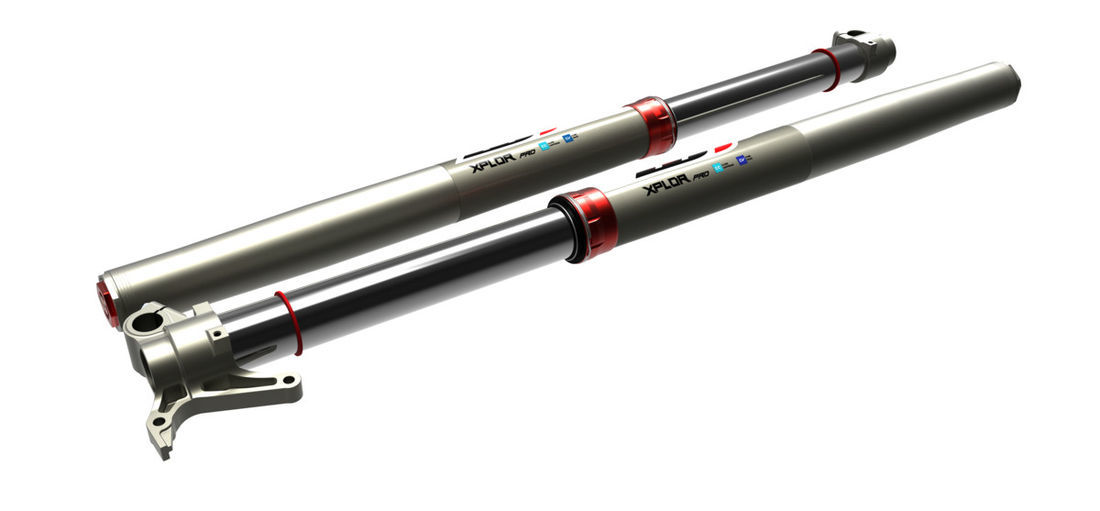 WP XACT PRO 7548 fork & XPLOR PRO 7548 fork
In addition to the outstanding innovative achievements on the rear shock specifications, the related XACT and XPLOR WP PRO COMPONENT front fork now also match dynamic research and development efforts. This WP patented, super precise valving system offers virtually unlimited damping performance superior to the conventional compromise between sufficient comfort and bottoming reserves. The Cone Valve technology, made to measure from the highest quality materials, eliminates this compromise and provides outstanding damping in any situation. The unlimited opening up of the WP Cone Valve reduces harshness to provide additional comfort, also with a harder set-up. For the new product generation, the piston also comes in a new design.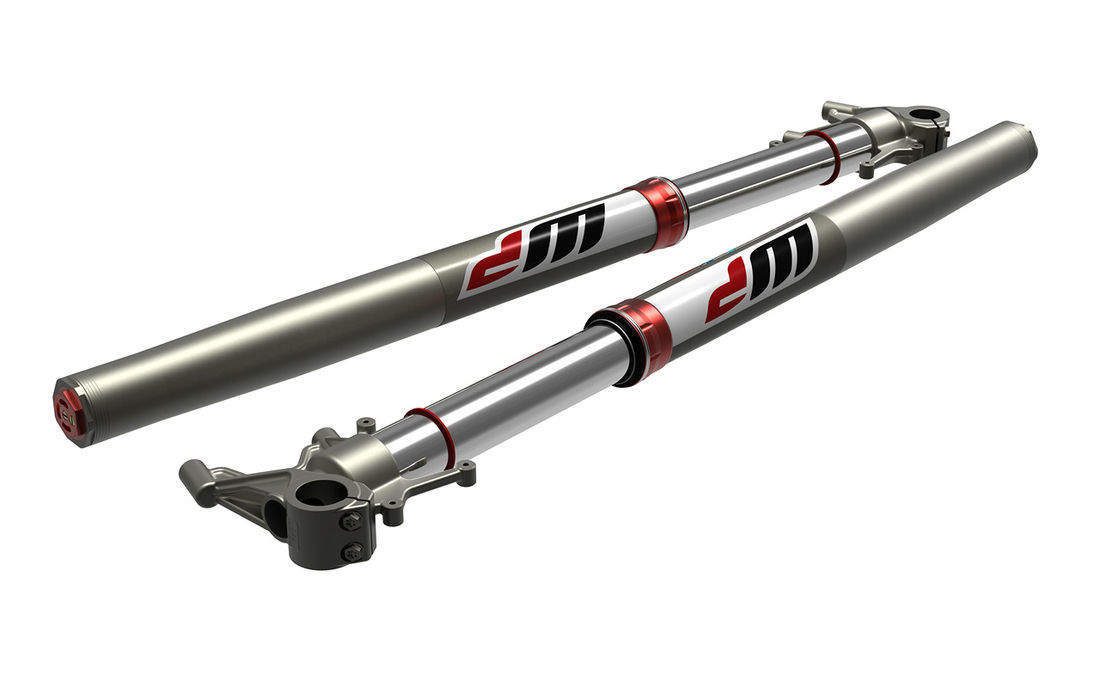 WP XACT PRO 7448 AER Fork
Featuring the unique benefits of unrivaled lightweight design and packaging, the WP XACT PRO AER fork remains a highlight within the proudly presented offroad suspension line-up. The "7748" specified XACT PRO front fork unites two of WP's best technologies – the Cone Valve damping system and the AER spring system. The Cone Valve damping leg is an evolution of the traditional Cone Valve fork, and damping is optimized in combination with an AER spring leg. The AER technology saves up to 1kg and is developed for maximum possible performance, almost unlimited configurations and effortless handling. Two separate chambers facilitate optimal initial response options for the AER spring setup.